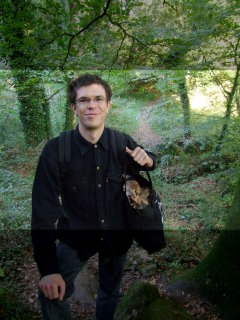 Collecting mushrooms in the forests of Britanny.
Professional
Researcher, currently at the Physics Department at Duke University. I am working on complex systems and their applications to granular matter and to the environment.
Teacher, my latest contract was for the IUT school in St Malo.
Engineer, formerly working in the space industry.